About Us
Guitar Lesson for All Skill Levels.
GUITAR🎸(Acoustic & Electric) lessons offer a full range of kids friendly & lessons for all ages and abilities. I will help you to learn Guitar in a style that caters to your musical interest and unleashes your creativity. Whether you are a novice or expert. Guitar lessons for beginners focus on finger placement, knowledge of Fretboard, Strumming pattern & understanding to groove chord placement.
Students will also learn how to tune Guitar as well as care for their instrument. Guitar lessons are sure to excite your child. For the advanced students & intermediate. I offer lesson's that teach scale sequencing, Chord progressions, Finger picking, Ear training & reading sheet music, Major & Minor scale,sweep picking etc...
Plans
Course Duration & Fees
1200 Month
1200 Month for 3days a week.
for 3 Month Course 3200 RS.
1600 Month
1600 Month for 5 days a week.
for 3 Month course 4200
6500 Month
For 6 Month course 6500 for 3 days a week class.
8000 Month
For 6 Month course 8000 for 5 Days a week class.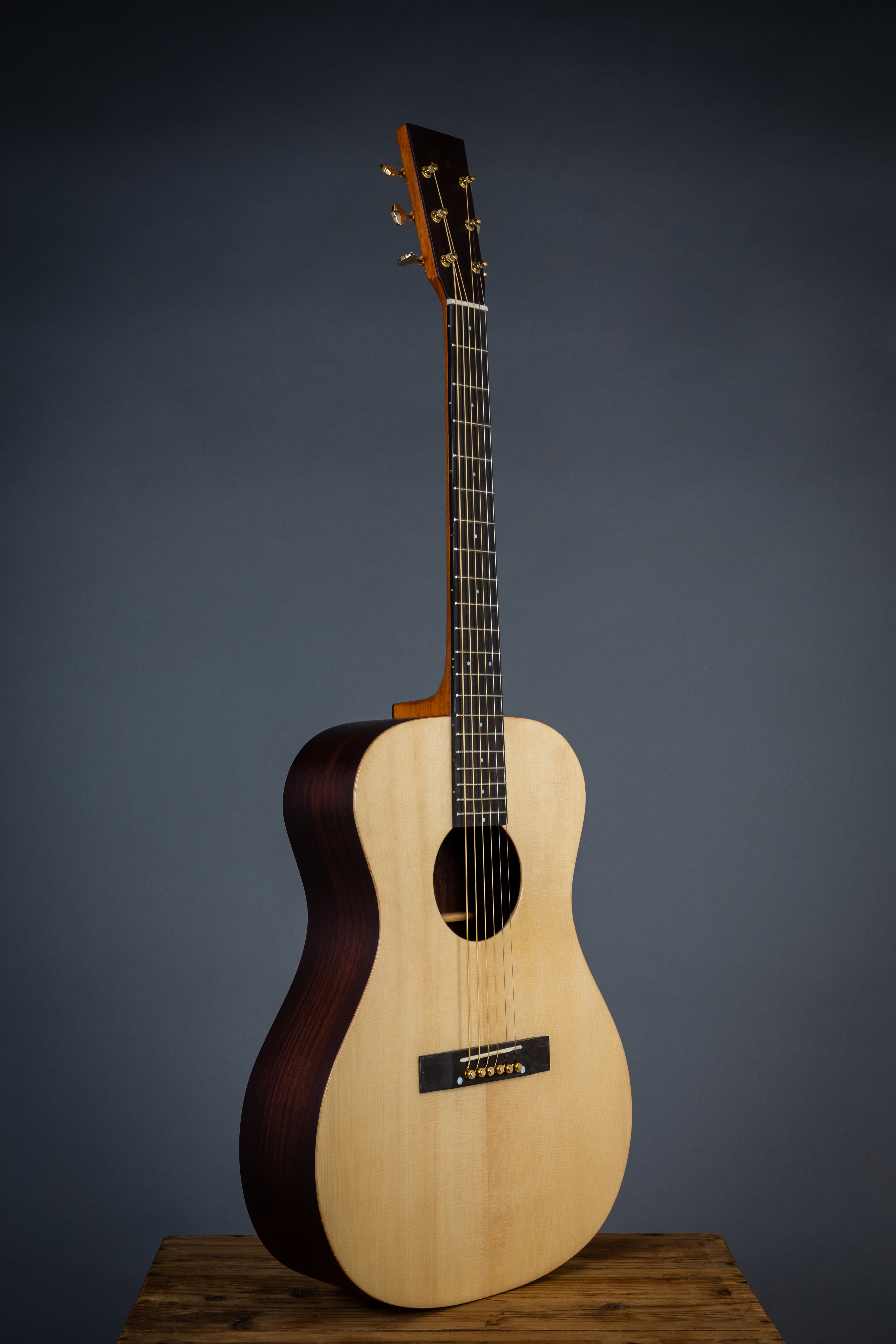 Basic to Advanced Course.
The 30-Days Guitarist Programme
Want to become a Guitarist in 30-days?
Sounds unrealistic? Let me tell you a secret: It's for real!
With this crash course, you can learn the whole nine yards and become a seasoned guitarist in a period of mere 30-days. The best part is, you will start to realize the results from the very first day itself.
Still, don't believe me?
Ever heard about Amin Toufani? It's the same guy, whose video you'll find at the top when Googling for "World's Best Guitar Player". What's more interesting is, he had only 7 hours of training. He trained himself for just 7 hours while preparing for a performance in college and the video that he created received more than 100 million views, making him a sensation in no time. Furthermore, a plethora of guitar teaching websites regarded in him with the lifetime recognition of the world's best guitarist. Whatever he is today, is because of those 7 hours of learning.
He's no superhuman but just a normal being like us. And if he can do it, why can't you?
Fingers placement.
Fretboard knowledge.
How to tune guitar.
Chromatic exercise.
Major & Minor scales.
play popular tunes on guitar.
Scale sequencing.
Chords progression.
Finger picking.
Melodic Arpeggios tricks and techniques.
Strumming patterns.
Play & sing along popular songs.
Our 5-step program: the fastest way to learn guitar in 6 months. How to strum guitar chords & keep rhythm, quick & easy ways to learn your favourite songs.The 4-step practice system for rapid progress.
Magical Secret to Effortless Barre Chords.
Lightining fast strumming .
Stay updated with lessons of the latest songs.
Play and Sing Along Popular & latest Songs.
Play Popular Tunes on Guitar.Identify Your Key-Scale For Singing
Ear training and reading sheet music.
Our Services
All types of guitar accessories and Guitar repairing are available here...
I teach Guitar and ukulele for all age groups..Home Tuition Also Available....

Heaxts
I have been taking lessons from Tushar🎸sir (Dazler guitar classes)for more than 1 month and he has been a wonderful teacher. When my schedule gets too demanding to practice he wont get on my back and stress me out as much as other teachers, but more importantly each lesson is well thought-out and I feel as though I learn something new every time. What helps me the most is his welcoming attitude during each lesson. I am not afraid to challenge myself and make mistakes as I used to be with other teachers. I highly recommend Dazler guitar classes.

OM UPGANLAWAR
Tushar sir is a terrific guy and a great teacher. I'd played a long time, taken many classes, but a lot of the guitar classes was still very unknown to me. He has ways to help you with that, and ways to help you learn to play in all styles - because he himself is talented, focused and able to play in all styles. A very nice guy, good sense of humor. I specially recommend to join (Dazler guitar classes).

Gaurang Shendre
Dazler Guitar Classes surely is the coolest music class around. After hearing about Dazler Guitar Classes reputation in Nagpur, I decided to inquire and found everything to be as good better with my expectations. One walk into their academy and you quickly realize it isn't a normal institute. They have state of the art facilities in the class and Guitar that's available to all of their students.

Tripti Malik
Dazler guitar class is the best class in nagpur. Tushar sir is the best teacher. He is very good guitar player. Sir very lovingly teaches guitar so it is more fun to learn.

Remix Pro
Dazler guitar class is one of the best classes in nagpur.It is a wonderful class for beginners.It is a academy for all age groups.Tushar sir is the best music teacher and highly skilled guitarist.His knowledge of guitar and composition is very appreciable.It is an awesome class.